Established in the late 1960's, today Claber is one of the largest lawn and gardening companies in the world with distribution in over 70 countries.
Claber is also the first to obtain the qualifying recognition of the UNI EN ISO 9001 certification which is a prestigious international certificate acknowledging the over all quality standards required in the manufacturing process.
With our factory of 180.000 sq.ft., Claber accommodates not only a full range that exceeds 800 watering accessory items but also testing laboratories, engineering departments and the Academy of Water which objective is to develop solutions that optimise performance while ensuring maximum water economy.
Claber believes in the harmonious combination of technology and nature. Turning this concept into a value that is part of everything that surrounds us which is ergonomics.
Our products facilitate every single operation, thanks to their rounded, anatomical contours, the election of safe materials pleasant to the touch, instinctive handling all deriving from lengthy design research and practical tests. This is the Claber style: technology  in tune with nature, design to the human dimension.
In 1991 Claber Spa entered into the American market by establishing a distribution center in the Chicago- O'Hare area.
Claber is also committed to the same quality and service as our parents company and provides whatever it takes to assure and maintain customer satisfaction.
Claber Spa is pleased to inform that in an effort to optimize and strengthen our operations in the North American marketplace, as of April 1, 2016, Claber  will be partnering with Venture Systems, www.venture-systems.us, a business unit of Venture USA, a distribution and service management company headquartered in Geneva, IL.
This decision has been taken following the strategic plans of Claber SPA – Italy and its new Management Team to further strengthen its presence in the North American marketplace, aiming to better serve the American Clientele with prompt and high level technical, commercial and logistics support.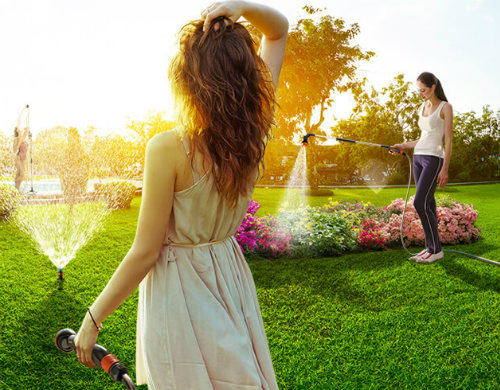 ISO 9001 Certified
ISO 9001: the most complete certification on the principles to guarantee quality in planning, developing, manufacturing and servicing.
At Claber, we have always been committed to the highest in every field; from innovation to design and from production process to pre-sales and after sales service.
Besides this recognition being an important affirmation for the company this authorizes us to make another promise: To research more rigorously a continuous improvement in the quality level of our product and services for today, tomorrow and without end.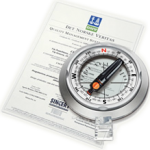 Warranty
Claber guarantees that product contains no defects in raw material used during construction. With a 2 year warranty along with proof of purchase, Claber shall repair or replace defective parts at no charge if product was operated under normal working conditions.
Claber is not liable for damage due to misuse or errors occurred during installation and/or if product was damaged while used in combination with other products not manufactured by Claber.